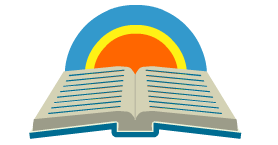 Lise Narath M.S.Ed
Targeted assessments to identify your child's strengths and challenges with reading.
Specialized help for dyslexia.
Effective, multisensory instruction for spelling, phonics, fluency and comprehension.
Writing support: written expression, organization, and essay writing
A variety of engaging books used to help foster a love for reading.
---
Questions?
Send me an email or call if you have any questions!
lnreadingconnection@gmail.com
(510) 388-8803
The more that you read, the more things you will know. The more that you learn, the more places you'll go.
Dr. Seuss
Reading Connection Newsletter